I married my bestfriend Brad Jones at 2pm in the afternoon on a beautiful sunny day in Olympia, WA....Today I focus on our love and not on our circumstances. This reality has thrown us closer together...and for that I'm very greatful and blessed. Yes we are both grieving, and both in very different ways and at very different times...but we have managed to keep our foundation solid despite it all...not perfectly...but enough for us each to get thru this horrible circumstance.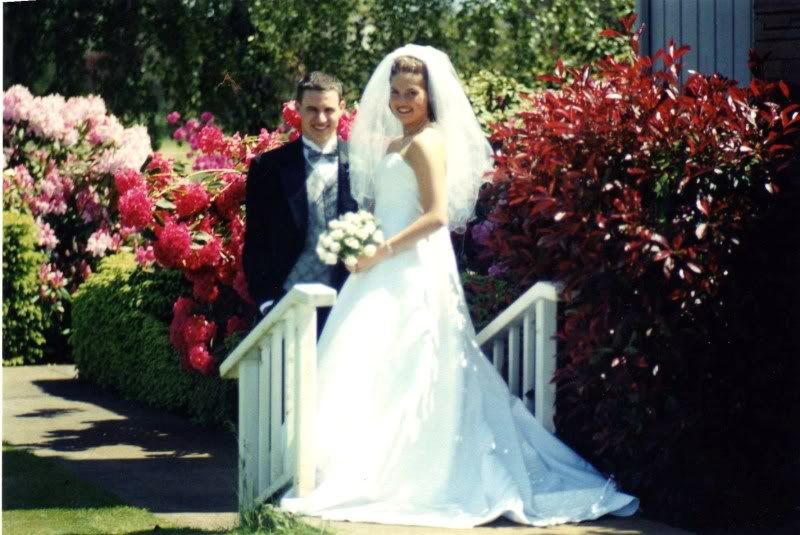 I'm so greatful to him for everything he has done and continues to do for our family. The sacrifices he makes for us on a daily basis. The job that provides our family with food and a roof over our heads and dinner on the table, the cuddles that he gives that makes us all smile, the love he has for his 3 sons who look just like him, the gratititude he shows me for the work I do at home with our kids and im just greatful that despite my craziness he has never wanted or threatened to leave my side...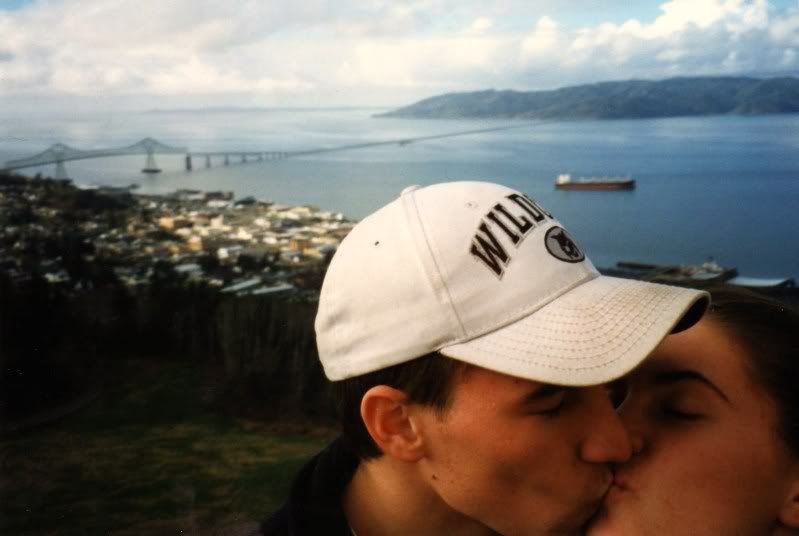 and i love him now more than i ever thought i could...and far more than I did when we got married. Because as you married folks know...the beginning love is what pulls you together, but the tested and enduring love is what lasts a lifetime...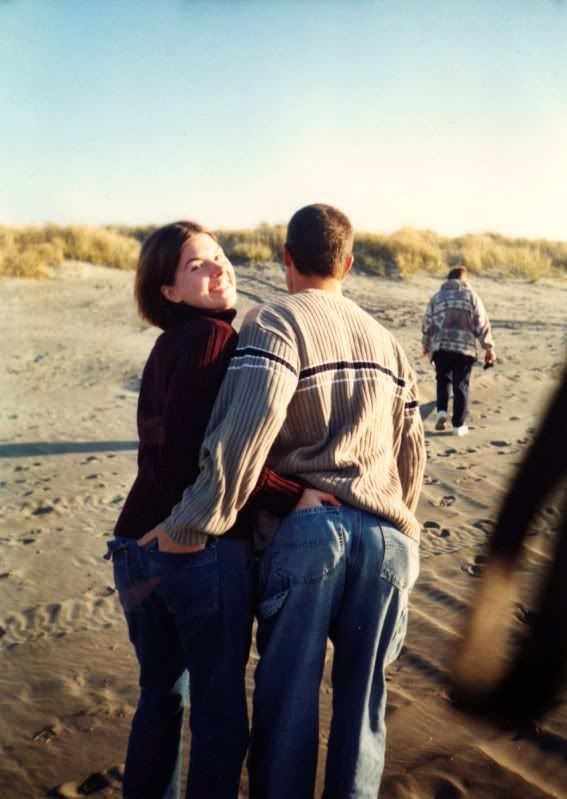 Happy 9 years together Brad, i love you and I can't wait to have date night dinner with you tonight...
Love
Sarah